CWI Online
Training Course
Certification:

CWI (Certified Welding Inspector) through AWS (American Welding Society)

Exam Requirements:

2-5 years Experience/Education Related to Metal Welding/Fabrication


Course Length:

80 Hours Online Training
(Parts A, B, & C)

Required Books:

Part C: AWS D1.1 or API 1104

2020 AWS D1.1 Structural Steel Code

This code reference can be purchased from AWS. Sometimes you can find used and discounted books on Amazon or Ebay.

API 1104 (21st edition)

This code reference can be purchased from AWS. Sometimes you can find used or discounted books on Amazon or Ebay.

Relevant Industries:

Oil & Gas
Aerospace
Structural Steel
Pressure Vessels
Manufacturing
Fabrication/Machining
QA/QC, NDT
Full Course Includes

6 Month Course Access

Visual Online Curriculum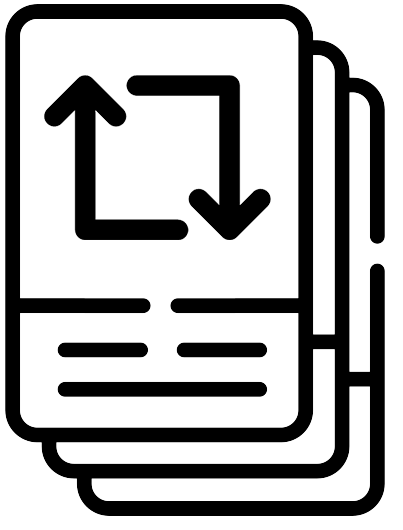 Spaced Repetition Review

Personal Coaching Passing Guarantee

Targeted Quizzes & Practice Tests

Insightful Audio Instruction

Photos, Graphics, & Illustrations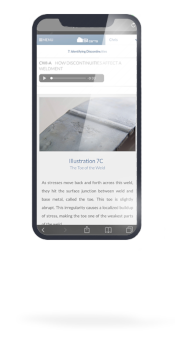 User
Reviews
My scores were awesome
Gabe -
First I wanted to share that I passed my CWI exam with flying colors. My scores were awesome... Part A - 92%, Part B - 87%, Part C - 98% for a composite score of 92%!!
I also took part in the AWS week long seminar and I can honestly say that without SI Certs prior to that seminar I would have been lost. I was heads above others in the seminar because of what I learned through your platform. I had a very solid understanding of the intricacies of the test, the format of the code book, the necessary inspection tools and the replicas. It really made the seminar more of a review for me while reinforcing what I already learned through SI Certs. All in all, I was very pleased with your program and give credit to SI Certs for my success with the CWI exam.
Thanks again for everything.
Aaron P.
Waunakee, WI
I would've failed had I not taken SI Certs' course
Just wanted to give a HUGE thank you to you all at SI Certs for helping me pass my CWI exam on the first try!!
I did also waste a lot of money by taking the AWS seminar along with SI Certs. And I can say without a doubt that I would've failed had I not taken SI Certs' course. AWS should take notes from the SI Certs curriculum.
This is my third certification through SI Certs and I have gotten three others to use this program. Thanks again!
Shea G.
Chicago, IL
Seriously, the best customer service I have EVER experienced
Take the courses!
If you're someone who can study on their own but would like some structure, any SI Certs course is for you. I have purchased all 3 CWI courses and the reinforced concrete course from SI Certs and have passed both the CWI and reinforced concrete exams the first time around. I plan to take another course with SI Certs (PT or masonry) because of the success rate.
P.S. Shout out to Gabe and the SI Certs team. Seriously, the best customer service I have EVER experienced.
Alonzo M.
San Jose, CA
I was really impressed
The CWI Exam is tough, but the toughest part for me was the Part B. I attended other training prior to taking the exam and while I achieved a passing score on Part A & C I only scored a 70% on the Part B...I was desperate to pass my Part B on the second attempt but with such a busy schedule my options were very limited. I was really impressed by SI Certs offering online training in conjunction to the Welding Replicas and Toolkit for hands on practice. With my second attempt my score climbed to a 89% and I owe it all to the time I spent practicing with SI Certs' material!
Darrell F.
West Memphis, AR
Passed My CWI on the First Try
Guys, I can't thank you enough for your CWI training course. I signed up for the course to become a CWI after being in the Machining trade for 15 years. I had limited training in welding and weld practices, and your course made it very easy to study and get up to speed.
Your course was truly what I needed. You provide all the necessary topics and tricks needed to become a CWI. I took the test and I passed on my first time through using the techniques and information provided in your course. I can't thank you enough for making a great course.
Ricky N.
Oakfield, NY
Average score 88%
Gabe/Matt...
Just want to tell you that today I have gotten my scores:
Part A: 93%
Part B: 80%
Part C: 92%
Average score 88%.
I really appreciate your help through this time and believe without your course this wouldn't be possible. Thanks a lot!
Jose P.
Tampico, Mexico
Yours was the closest thing to the actual part B exam
Hello. I just wanted to say thanks for all of your help. I passed my CWI part B retake with 85%. I believe that of the several online courses that I've taken, yours was the closest thing to the actual part B exam. I would recommend your course to anyone who wants to get their CWI. I will be taking some ICC courses soon and I'll be purchasing them from you.
David B.
United States
Average Score 92%
Hello Chris!
I want to share with you that I passed the CWI exam. My scores were:
CWI-Part A 95%
CWI-Part B 85%
CWI-Part C 95%
Average Score 92%
Thank you so much for helping me!
Anibal F.
Mexico
Missed only one question!
My employee finished your CWI course and passed missing only one question on the codes!
He got an 80% on Part B and a 90% on Plans. This would not have been possible without your program's help! 👍
Sean M.
Yuba City, CA
Passed on my first try
I finished the course and took my exam. I passed on the first try, thanks to y'all's course. It made grasping the concepts really easy. No way I could have done it without the course.
Sean N.
Bradenton, FL
What Is SI Certs and How Can It Train Me for CWI?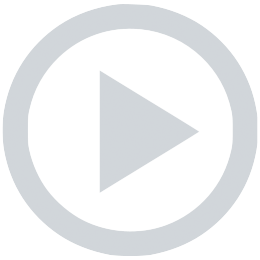 Play Video
How to Become a CWI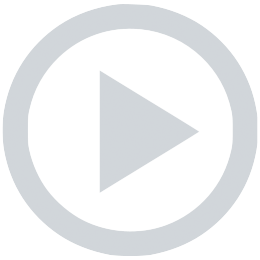 Play Video

CWI Roadmap
Where are you on this roadmap toward your CWI certification? What are the next steps?
We have the answers here.
Learn More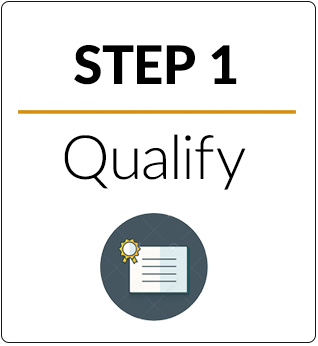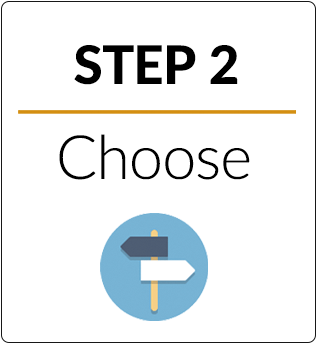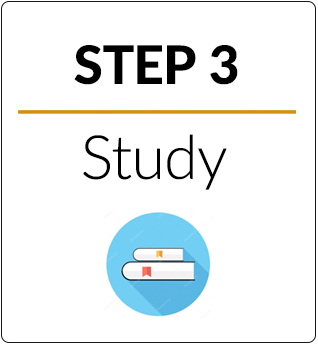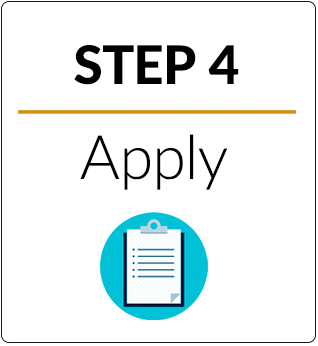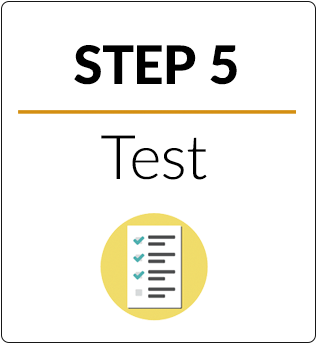 Personal
Coaching
Matt Owens, CWI, MSI
CWI Instructor & Technical Expert
"Hello, I'm Matt, your personal coach for CWI training. I first took and passed the CWI exam in 2010. The exam was extremely difficult and most of those I took the test with failed. The seminar was an information overload, and memorization tactics didn't work."
"I spent countless hours developing an online curriculum that lays out your path to preparing for the CWI test. On top of that, I'll be your personal coach through SI Certs so you're never alone in your studies. I'm just one click away."
Gabe Kramer, M.Ed
CEO and Founder, SI Certs
"You cannot master the CWI concepts by cramming information from a condensed seminar. SI Certs isn't instructor-dependent - that means you don't have to wait on us for anything. You can study faster or more slowly, anytime day or night.
Our course is designed for both full-time working professionals and beginners that have more time on their hands. Our quizzes and timed tests are designed to prepare you for the exam. Our coaching is designed to support you along the way. Our guarantee means we guarantee to support you until you pass - free access and continued coaching."
Training
Comparison
Course Summary

Online Training

Full CWI Training - 80 hrs

Access Time

6 months

Accessibility

Anytime, Anywhere

(not instructor-dependent)

Platform

Visual Online Curriculum

Coaching

Chat Messaging

Assessments

Quizzes throughout and timed practice tests

Part A

Master the Fundamentals of Welding

Part B

Practical Application Using Plastic Weld Replicas and 10-pc inspection tools

Part C

Master the AWS D1.1 or the API 1104
SI Certs covers the pertinent information found in both the AWS online pre-seminar and the week-long classroom-based seminar.
SI Certs VS. Classroom Seminar

Until now, we've prepared for the CWI test by attending a week-long, in-person seminar. But this method is difficult to learn everything you need to pass the exam. Many people find these seminars inadequate because they teach too much information in too short of time.
SI Cert's approach allows you to take your time and truly learn the codes. This translates to better chances to pass the exam and become a successful CWI. We start you from the beginning by helping you understand everything from basic welding to metallurgic principles. These topics are covered in AWS' pre-seminar.
We also offer tips and tricks for navigating the most difficult questions you'll find on the exam. Our online coaching is also available to help you all along the way.
SI Certs
Online CWI Course
| | | Classroom Seminar | Other Online Courses |
| --- | --- | --- | --- |
| Hours of Instruction | 80 Hours | 45 Hours | 40-60 Hours |
| Instructional Quality | Visual Online Curriculum | Information Overload | PPT or Video Based |
| Instructor Availability | Chat Interface (6 Month Access) | Very Limited | Email |
| Access Time | 6 Months | 45 Hours | 3-4 Months |
| Company Management Dashboard | Yes | No | No |
| Modern Web Design/Training Platform | Yes | N/A | No |



Chat Interface (6 Month Access)

COMPANY MANAGEMENT DASHBOARD

MODERN WEB DESIGN/TRAINING PLATFORM Part A - Welding Fundamentals
Master the CWI Fundamentals of Welding
30 hours of training | 3 months access Part B - Practical
Hands on Training with Plastic Weld Replicas and 10-pc Inspection Tools
25 hours of training | 3 months access Part C - The Code Review
An In-Depth Study and Teaching of AWS D1.1 OR API 1104
25 hours of training | 3 months access